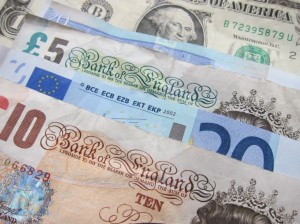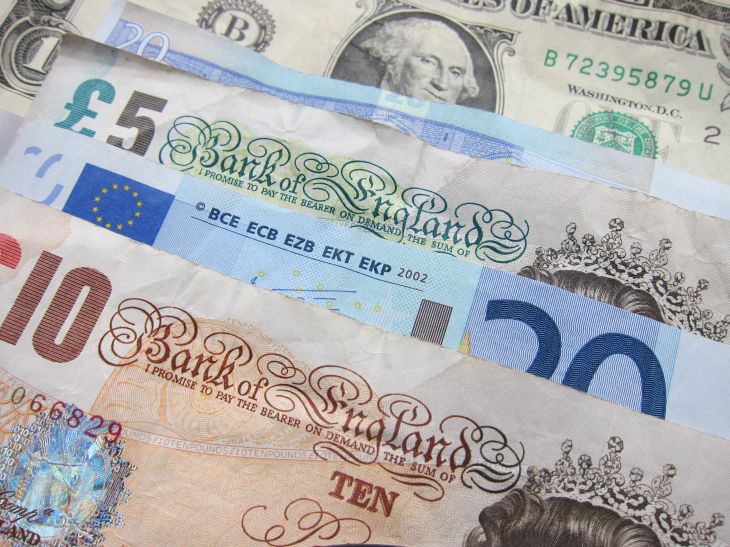 This is the second post in my series on school fees and financing. In the last post, I highlighted those prep schools with the most affordable fees. In this post, I want to highlight all the prep schools that offer scholarships and bursaries among those featured on London Pre-Prep's top prep schools and what the conditions for those scholarships or bursaries are.
Almost all independent schools offer scholarships and bursaries from the 11+ or 13+ level – as they are ranked by GCSE and A-Level results, schools are usually happy to attract those pupils who score highest on the entrance exams. It is much harder to find schools that offer financial assistance to talented boys and girls at the primary level, and it is those scholarships or bursaries that I want to focus on. Here is a description of the various scholarships and bursaries I have found at the prep school level among the top schools in London. If you know of any further scholarships that I have not included here, please do leave a comment so I can add it to the list.
Arnold House Bursary Scheme: offers four bursary places of up to 100% of fees to boys based on academic potential whose parents would not otherwise be able to afford private education. These bursaries are available to boys in Years 5, 6 and 7. The school aims to increase the number of bursary places to eight over the coming years.
Bute House Bursary Scheme: parents can find out more about this newly introduced scheme by emailing the school at mail@butehouse.co.uk (see the comment by Headmistress Mrs Helen Lowe below).
Cameron House School Foundation Scholarship: this is a bursary scheme for talented boys and girls aged 8, 9 or 10 to enjoy a Cameron House School education "at a heavily reduced rate". Candidates are assessed in English and Maths and spend a day at the school.
St Paul's Junior fees assistance: offers bursaries up to 100% for parents with low income whose boys have gained entrance to Colet Court
Devonshire House Academic and Music Scholarships: these are again for candidates at the 7+ or 8+ level. Details can be obtained by the admission secretary.
Garden House Boys' School Scholarship: this scholarship covers 50% of fees and is based on academic performance. It is open to boys applying for 8+ entry and a further means-tested bursary may be available
Latymer Prep School: up to two bursary places per year offered from Year 3.
Newton Prep School in Battersea Park offers academic scholarships for candidates applying for a 7+ / 8+ place up to a value of £250 per term. These can be increased by a means-tested bursary fund.
Pembridge Hall / Wetherby Prep Tsukanov Scholarships: the Alpha Plus Group of schools offers two scholarships from the 7+ level for boys and girls with excellent academics paired with outstanding musical talent. Preference is given to candidates of Russian or other Slavonic origin.
Redcliffe School Bursary Scheme: this lovely co-educational (boys 3- 8, girls 3 -11) prep school with nursery on Redcliffe Square in Chelsea offers bursary places of up to 100% for families who can't afford the fees.
St Anthonys School for Girls has just announced it is launching a means-tested 7+ scholarship programme
Do let me know if I have left any out!