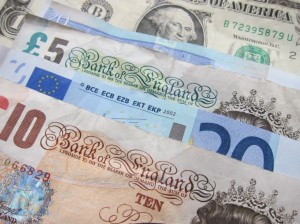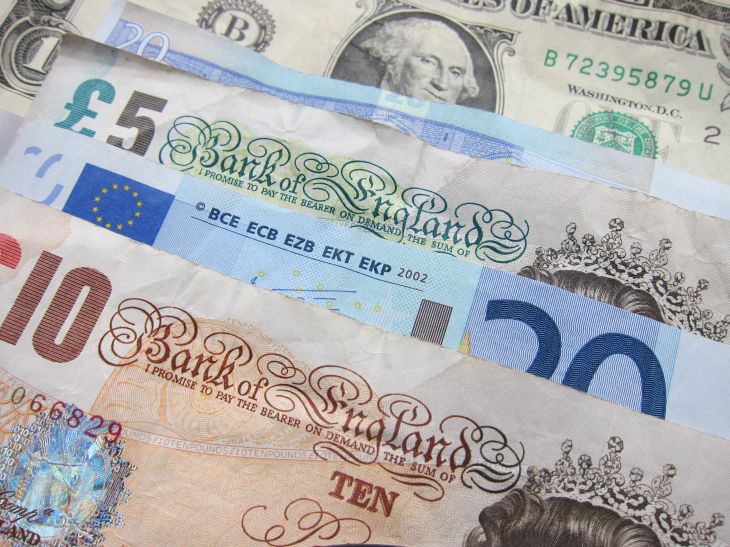 This is the second post in my series on school fees and financing. In the last post, I highlighted those prep schools with the most affordable fees. In this post, I want to highlight all the prep schools that offer scholarships and bursaries among those featured on London Pre-Prep's top prep schools and what the conditions for those scholarships or bursaries are.
Almost all independent schools offer scholarships and bursaries from the 11+ or 13+ level – as they are ranked by GCSE and A-Level results, schools are usually happy to attract those pupils who score highest on the entrance exams. It is much harder to find schools that offer financial assistance to talented boys and girls at the primary level, and it is those scholarships or bursaries that I want to focus on. Here is a description of the various scholarships and bursaries I have found at the prep school level among the top schools in London. If you know of any further scholarships that I have not included here, please do leave a comment so I can add it to the list.
Do let me know if I have left any out!