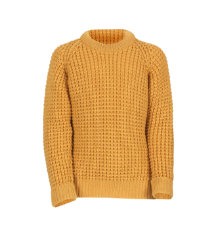 In a drastic downgrade from its "good" rating in 2012, Ofsted inspectors have handed down a damning verdict on the inadequacies of the Hill House International School in Knightsbridge, the largest prep school in London attended by over 900 pupils. The future of the school is now uncertain, although it has immediately ordered a safety audit to address any safeguarding failings highlighted by the report.
Ofsted inspectors found the school to be lacking in basic safeguards and roundly criticised it for poor quality of teaching and management. To give you some background, Ofsted seems to have had issues with the school for a long time. Even previous "good" reports had repeatedly criticised safety procedures, lack of compliance with regulations and the lack of ICT instruction at the school. Ofsted inspectors seemed to be particularly unimpressed when the school failed to work on its perceived failings after recent inspections. It is quite likely that the new report, published on 10th March 2015, will force the school to adhere to regulations immediately.
"The health and safety of both pupils and adults in the main school are severely compromised. The health and safety policy is not being implemented across all sites. No one has overall responsibility for health and safety or has had suitable training," the Ofsted inspectors noted, attaching a long list of concerns, including fire exits that "represent an ever-present danger to pupils and staff".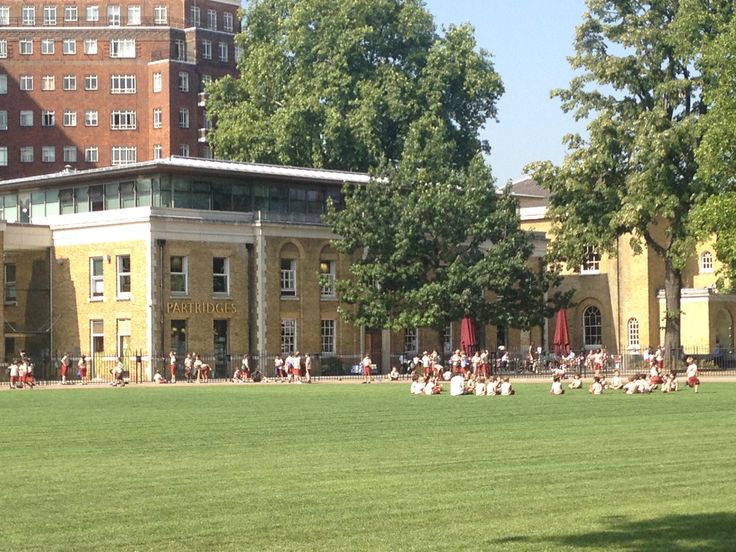 Ofsted had harsh words for the school's management. "Leaders and proprietors do not have the capacity to secure essential improvements. They are not taking any action to secure effective teaching. They do not know if pupils are making the progress of which they are capable."
Richard Townend, a son of the founder and the current headmaster, told parents in a letter: "While it contains some positive remarks, the [Ofsted] report as a whole does not seem to me to represent the school I run and two of my grandchildren attend nor the tutors who work here."
Inspectors said they found "at best average attainment in writing and mathematics, … in most subjects, including in writing and mathematics, teaching focuses too much on ensuring older pupils are successful in passing entrance examinations, at the expense of providing more opportunities for pupils to learn in greater depth," the inspectors found. I must say that this is an observation I made visiting the school as well. The school separates girls and boys early on to prepare them for 11+ and 13+ exams, and much of the preparation is worksheet based. On the other hand, the inspection took place in early December 2014, only weeks ahead of the 11+ tests and 13+ pre-test, so I would imagine at any prep school in the country children would be doing practice papers at that time.
I must add also that I know plenty of happy parents of children at the school (and some unhappy ones), and their exit results are quite impressive, so I wonder if this was in some part a political decision to punish the school for ignoring regulators. If the school indeed faced closure, as some newspaper reports speculated, then God help us, because 930 Hill House children looking to change schools will certainly create pressure on London school places! Hopefully, the pressure created by the report and the parental support generated (as of Saturday 14th March, 740 signatures had been collected in support of the school in a petition of support) will keep the school going.