St Stephen's, Pond Street, Hampstead NW3 2PP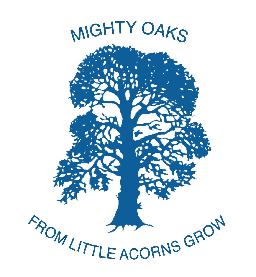 Profile: Hampstead Hill School is an independent Nursery and Pre-Prep
School based in St Stephen's, a former church in the heart of Hampstead. It is a non-selective yet very academically rigorous school. There are 5 year groups for ages 2 to 7 years old. Children are prepared for 7+ entrance examinations to a wide range of future schools while offering a balanced and nurturing environment to learn and grow. It is popular with working parents due to the extended hours compared to other independent pre-preps in the area. It is open 51 weeks of the year from 7.45am to 5.45pm, which you will see is unheard of among pre-preps in Central London! Due to a lovely location, extended hours and excellent academic results, the school is massively oversubscribed.
There is a big emphasis on strong early reading skills, and children read one-to-one on a daily basis. Many children already learn to read in the nursery class, skills they build up during the Reception year. The school has a strong track record in feeding Highgate and UCS especially, but also many of the other North London 7+ schools.
Admissions: Early registration is highly recommended, as soon after birth as possible. Siblings are given priority but must also register as soon as possible. There is on online application form on the Hampstead Hill website under the admissions sections.
Exit Results: Particularly for a non-selective prep school, Hampstead Hill School's 7+ results are impressive. Highlights for 2015:
UCS: 21 offers
Highgate: 19 offers (10 boys and 9 girls)
Haberdasher's Aske's 3 offers (3 boys)
City of London School for Girls 6 offers
South Hampstead High 6 offers
Colet Court: 1 offer
Westminster Under: 1 offer
2016 7+ results just released:
Boys: 12 offers from Highgate, 22 from UCS, 2, from Habs, 1 from Westminster Under
Girls: 4 City of London, 6 Highgate, 10 SHHS, 1 NLCS
Further Resources: