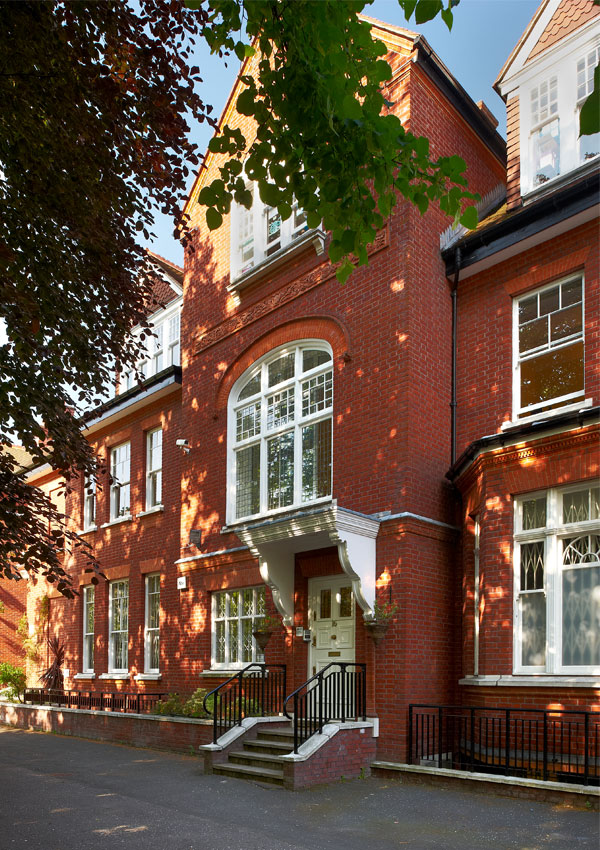 For parents with global careers who are likely to relocate every few years and UK parents seeking an alternative to a traditional British curriculum the International Baccalaureate (IB) has become increasingly popular. The IB is often thought of as a pathway programme designed to help students prepare for higher education – and that is where its origins began – but it is in fact offered to children as young as three years old. I recently enjoyed the opportunity of interviewing Shirley Harwood, Principal (Hampstead) and Jon Coward, Interim Principal (Kensington) of Southbank International School about the IB Primary Years Programme and asked them why they think parents ought to consider as an alternative to the British education system.
Can you explain the International Baccalaureate programme for readers unfamiliar with it?
Shirley Harwood (SH): Many people who have heard of the IB tend to think of it as something that students at international schools can choose to do instead of A Levels. It's actually a much broader offering than that. It's a whole educational programme that covers children of all ages, from 3 to 19 in fact. It's also getting more and more popular. The IB is now taught at over 4,000 schools across the world and to over one million students.
For me, the IB is about developing young people to be open-minded and curious about the world and everything around them. We want our students to learn through real-world experiences as much as they do in the classroom. We want them to really develop a love of learning that goes beyond academic study. As they progress through their school life, we also encourage them to be active within their local communities.
What would you say distinguishes the IB's Early Childhood curriculum with the experience a child might have at a traditional nursery?
Jon Coward (JC): We offer quite a strong learning-oriented environment and focus on reading, writing, art, construction, imaginative play, science and maths. Right from the start we give children a structured timetable with sessions led by qualified Early Childhood teachers and specialist teachers for subjects like PE and music classes. Essentially, everything is about giving a child the building blocks that will allow them to make a natural and easy transition into the next phase of their IB education.
SH: Our teaching follows, what the IB calls, 'units of inquiry'. So for example when we study the unit called 'How your body works' we incubate and hatch chick eggs. Beforehand we encourage the children to ask questions and form a hypothesis about what they think will happen. Then we observe what actually happens before reflecting and drawing a conclusion about the cycle of life. Thanks to Kinder chocolates it no longer surprises me when someone suggests a toy truck might emerge from a hatching egg!
And how does the Primary Years Programme differ from a traditional Prep and Pre-Prep syllabus?
JC: The Primary Years Programme covers six overlapping themes. These are designed to help children gain a better understanding about Who We Are, How We Express Ourselves, How The World Works and Sharing The Planet. An IB teacher will use these themes to cover the agreed syllabus and subject areas of language, social studies, maths, arts, science, personal, social and physical education. For example, we might look at different works of art to talk about shapes and maths.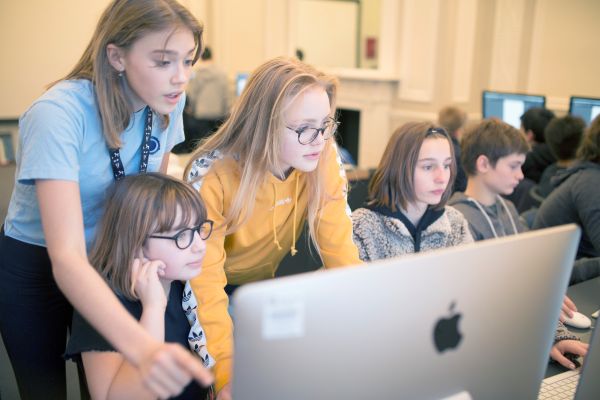 What I think differentiates the IB from a more traditional British curriculum is that, even at a very young age, our focus is also really on helping a child develop their life skills. I mean things like developing independence, thinking for themselves, and gaining an understanding of the world around them.
SH: Yes, that's right. We are always thinking about how we can promote children's independence, encourage them to ask questions and find out the answers for themselves. Again, to give you an example, when we cover a unit of inquiry called 'Who we are' we're really asking our students to start thinking about what it means to be human, the nature of the self, beliefs and values. All pretty weighty stuff. So we ask our children to find out about each other's human relationships – things like their families, friends, communities and cultures. Then, to encourage them to develop their communication, personal and social skills we ask them to make a presentation about who they are. This type of activity really helps the children become incredibly articulate, reflective and confident even from a very young age.
Finally, Southbank is known for having students from a very diverse international background. How do you cope with such a melting pot of cultures and languages?
JC: You're right, at the last count the students on our roll came from more than 60 different countries. All of our lessons are taught in English and at the lower end of the school EAL children from overseas adapt quickly to this. We really try to celebrate our diversity and draw on all the children's various international backgrounds and cultural experiences. This helps develop open-minded and empathetic learners. That approach and attitude is at the heart of the IB philosophy after all.
Should you be interested in finding out more about the IB Primary Year programme at Southbank International School please call the admissions team on 020 7229 8230 who will happy to help answer any questions and assist you with you with every phase of the application process. You can also find answers to the most frequently asked by parents during the admissions process by visiting here.