Certain traits mark a potential scholarship girl says Oliver Snowball, Head of Eaton House The Manor Girl's School whose girls won 10 scholarships and one exhibition in 2020
'In order to give the amount of time required for this level of engagement, a scholar must have that passion to live, eat and breathe something'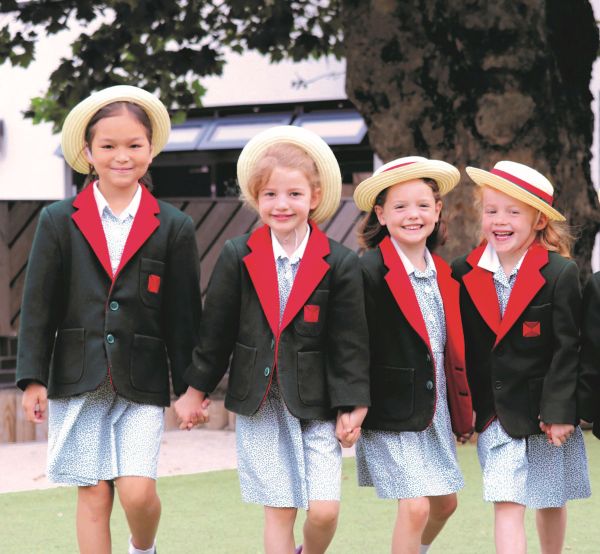 With so many prep schools offering an excellent educational start for their child, it can often be difficult for prospective parents to know how to compare like for like. Increasingly, one piece of information which can give an indication of a school's ability to get the very best from its pupils is the number and range of scholarships achieved.
At Eaton House The Manor Girls' School in Clapham, the notion of what makes a scholar is something which continues to fascinate the Headmaster, Mr Oliver Snowball. Delighted by the 10 scholarships and 1 exhibition gained by his cohort of 16 sixteen Year 6 girls last year, and indeed the 44 scholarships gained by his girls between 2017 and 2020, Mr Snowball is a great advocate of the scholarship system and believes it rewards those pupils who demonstrate particular flair.
But what makes a scholarship girl? From Mr Snowball's perspective, it doesn't appear to be one single characteristic but a multitude of factors. "Firstly, and maybe most importantly, there is a sense from most scholars that they are determined, highly self-disciplined individuals who are prepared to go the extra mile and who are prepared to work hard over a prolonged period of time. They are not afraid of hard work and often possess a really strong desire to improve: they are perfection seekers who love an opportunity to grapple with one challenge after the next and they quickly learn from their mistakes."
Whether it be for the practical areas of Sport, Music, Art and Drama, or the purely academic category, Mr Snowball suggests a scholar will not only be wanting to practise a skill/knowledge set for hour after hour but will use that time effectively. They will also be keen to explore their subject beyond what is simply provided in school.
"In purely measurable terms, when doing cognitive ability tests which generate standardised scores, a potential academic scholar will often be gaining scores in excess of 130."