48 Richmond Hill, Richmond TW10 6Qx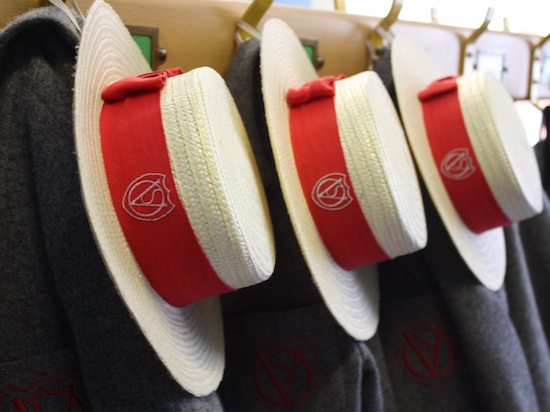 Profile: Old Vicarage School (OVS) is an excellent non-selective prep school for girls aged 4 – 11 located in a beautiful Grade II listed castle on Richmond Hill. It provides a nurturing, gentle start to school with very small class sizes (two classes of 15 girls per year), enabling the teachers to give girls plenty of personal attention and differentiation within the classroom. Due to the small class sizes, children make visibly rapid progress in reading, writing and Maths at the school. Head Gillian Linthwaite has grown up in Hong Kong and Singapore as well as England, and OVS clearly combines excellent traditional teaching in the basics with many modern curriculum elements. Science teaching is top notch, Mandarin is taught from Years 4 to 6 (via the Dragons in Europe), and all girls follow the Inspire Maths programme, based on the Singapore Maths method.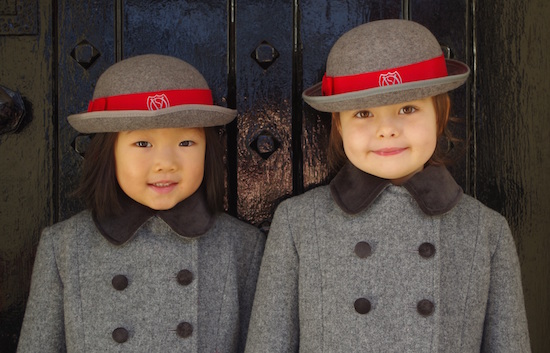 The curriculum is broad and well-rounded, with music, drama and sports featuring prominently. Nearby facilities enable the girls to engage in an impressive array of sports (swimming, netball, hockey, cricket and athletics), and the swim squad particularly has won many awards recently. After school options include Fencing, Self Defence and Running, and there are several successful junior tennis players at the school. For music, all girls are taught to play the recorder and introduced to the violin but OVS also offers individual lessons in piano, singing, flute, clarinet, saxophone instruments and guitar in the newly built music suite.
Working parents will be pleased to hear that there is flexible after-school care till 6pm on a daily basis, which girls can also use on an occasional basis. There is also an optional minibus service for transport to and from the school.
Admissions: The Old Vicarage School is a non-selective school at Reception that takes girls on a first come, first served basis. The main entry point for the school is at 4+ into one of the two Reception classes. The school is open to children of all faiths. Siblings have priority. Very early registration is recommended if you are after a confirmed place. There are sometimes occasional vacancies further up the school, so do enquire if you are moving from abroad. The school holds Open Mornings, giving prospective parents the opportunity to take a tour of the school and talk with current parents, the Headmistress, Mrs G Linthwaite, and the Governors. The next Open Morning will be held on Friday 6th October 2017. Please contact Ms Day to book a tour.
Exit Results: Girls leave at 11+. Thanks to its small class sizes and strong teaching, 11+ results are excellent for a small school, and the school works with each parent to find the most suitable school for each child. Over the last 3 years, the most common destinations were Godolphin & Latymer School, Lady Eleanor Holles, Putney High School, Surbiton High School and St Paul's Girls' School. The school works with every family to find the right fit, and some head to boarding school (Downe House, Heathfield), others to co-educational secondary schools such as Latymer Upper or Kingston Grammar School. In recent years, some girls have also switched to the state sector, namely to the Tiffin Girls' School in Kingston.
Further resources: