London Pre-Prep helps new parents with up to date information on the top independent schools in and around London. It is especially designed for international parents or those who have recently moved to London and feel they need in-depth information on the British school system in general and oversubscribed London schools in particular. It has grown rapidly into the main source of information for many parents, locals and internationals alike, not only on  prep schools, but also international schools, bilingual schools, state primary schools, senior schools and boarding schools around London. We now have over 1,000 unique visitors per day and 30,000 readers per month (see here if you want to advertise on this site).
Due to high demand, we started offering educational consulting services in 2012. We  advise expecting or young parents on the British school system and registration strategy, local parents with school aged children who are unhappy with their current nursery or school and are exploring alternatives.
About Anke Gosch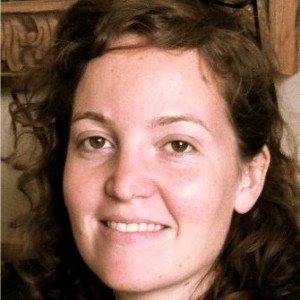 I founded Londonpreprep.com for fun after having my first daughter 8 years ago. I hold an MSc in Cognitive Psychology, specialising in early learning and gifted children and an MLitt in International Relations from the University of St Andrews in Scotland. I started my career as a strategy consultant for McKinsey & Company. After an MBA in Finance at the London Business School (with Distinction), I spent 5 years working as a fixed income trader in the City of London, covering Emerging Markets in Eastern Europe, Middle East and Africa. I started this website as a hobby during my first maternity leave originally and kept it going on the side during night time and weekends when I went back to work full-time. After having my second daughter, I dedicated myself fully to the blog and educational consulting. Since that time, I helped parents from London and around the world navigate the London school system and find the best possible school for their child. I do not have five favourite schools that I steer every child to, but instead work very hard to explore all options that match the unique situation of each family. This could be schools that support children who do not speak English, schools that can support competitive swimmers or gymnasts, bilingual schools, schools for the gifted or "twice exceptional" (gifted with special needs) or schools most helpful for working parents. As a result, I have experience and connections with hundreds of nurseries and schools across London and make sure no stone is left unturned.
Sabine Hook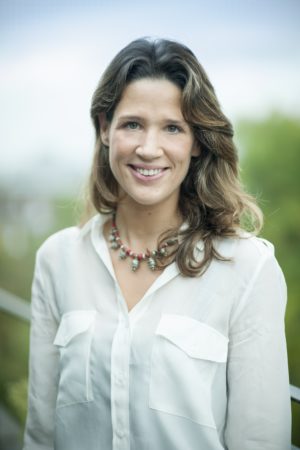 Sabine was educated at Queen's Gate School in London before reading English Literature at the University of Durham. Upon graduating from Durham in 2005, she gained a PGCE qualification in Early Years and Primary School teaching from UCL Institute of Education. Sabine has 7 years worth of teaching experience in the British state school system, as a Nursery and Reception class teacher and then as Head of Early Years. On top of this, she also has first-hand experience of the independent international school sector, having taught in the early years of The British International School Cairo. She was one of the early pioneers of nursery consultancy and has over 6 years experience working with parents as a consultant. Over the years, Sabine has developed close working relationships with the most popular nurseries and schools in Central and West London and as a result, she is well-placed to offer informed, impartial and expert guidance in finding the best school for your child. During her years teaching Sabine gained a detailed knowledge and understanding of how young children learn and what essential qualities create a successful nursery school. She has developed her own unique assessments for children aged 2-6 years old, based on her own knowledge of developmental goals and the expectations of the most competitive pre-preps and schools.