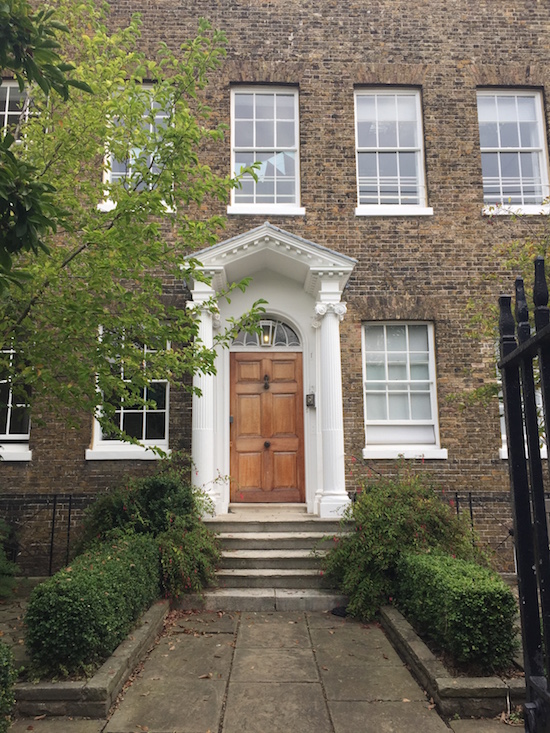 There are 180 11+ places available at Latymer Upper School, although 40 of those are usually taken up by pupils moving up from Latymer Prep School. Latymer Upper also aims to take a considerable share of pupils from state primary schools at this stage, which means only about 70 places are available for boys and girls applying from the private sector. There is no official list of feeders, but there is certainly a small group of schools that send a significant number of pupils to Latymer Upper School. These are often co-educational schools located in West London, meaning they will have the largest number of applicants as well, so don't assume that they are "better" than schools further away that send a lower number of candidates. 11+ entry tests at this school have become increasingly difficult in recent years, which is especially true for their Maths paper, according to recent test takers.
Latymer Upper School offers 2023 by prep school
Latymer Prep 40 offers
Bute House 27 offers (8 accepted)
Kew College Prep 10
Falkner House Girls' 10 offers (2 accepted)
Glendower Prep 9 offers (3 accepted)
Ravenscourt Park Prep 8 (6 accepted)
Pembridge Hall 7 (0 accepted)
Kensington Prep 6 (3 accepted)
The Roche School 3 (2 accepted)
Garden House School 3 (1 accepted)
Devonshire House Prep 2 (2 accepted)
Connaught House 2
Chiswick & Bedford Park Prep 2
Knightsbridge School 1
Sarum Hall 1
Eaton Square 1
Falcons Girls' School 1
Old Vicarage School 1
Latymer Upper School offers 2022 by prep school
Latymer Upper School offers 2020 by prep school
Latymer Upper School offers 2019 by prep school
Latymer Upper School offers 2018 by prep school
Click here for further rankings of secondary schools and prep school feeder lists!