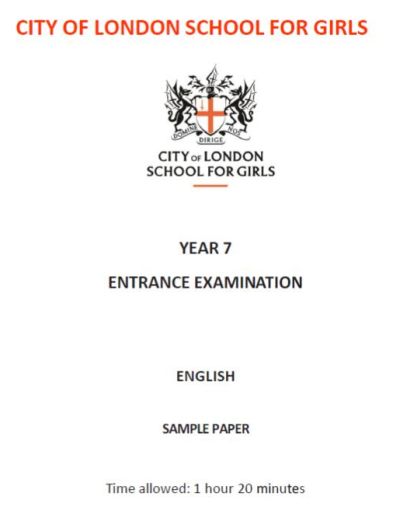 While there are excellent workbooks and commercially available 11+ practice papers available which I will recommend at the end of this post, it is possible to start with the freely available specimen papers available by a wide variety of selective secondary schools. My key recommendation is to start with papers from less selective schools and work your way up to the hardest papers closer to the exam. You can find 11+ papers for Maths and English, slightly less so for verbal and non-verbal reasoning, via the following links:
In addition, the following practice materials will be very helpful:
For more full English and Maths 11+ papers at a challenging level, packs from Exampapersplus.co.uk will give you ample and very challenging material to work through.