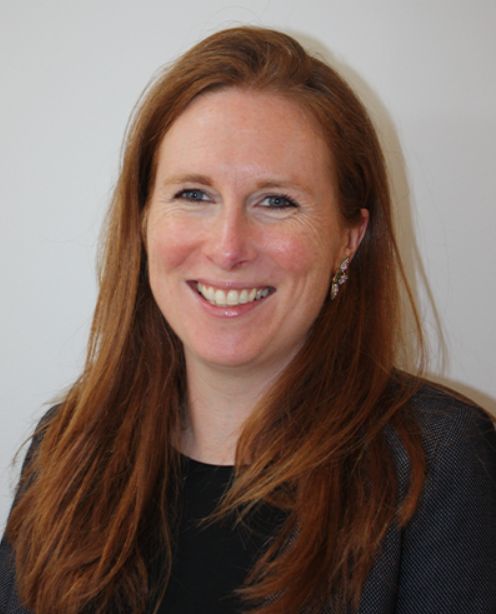 Alexandra Haydon has been appointed to succeed Lucy Elphinstone as the next Head of Francis Holland School, Sloane Square in January 2024. Alexandra is currently Deputy Head, Academic at Millfield, Europe's largest boarding school. Before joining Millfield in 2019, Alexandra spent five years at St Mary's Calne where she was Head of Science and latterly Senior Teacher. Prior to that she worked in a variety of other schools having begun her career at Graveney School in South London.
Alexandra Haydon commented, "It is an honour and a privilege to be appointed as the new Head of Francis Holland, Sloane Square. During my visit to the School I was struck by the warmth of the girls, junior and senior, and the passion and commitment of the staff. I am committed to upholding the School's tradition of excellence in education and fostering a nurturing and inclusive environment where all girls can thrive. I look forward to working with staff, students, parents and alumnae to continue to build on the School's strong foundations and prepare the Francis Holland girls for success in an ever-changing world."
Alexandra has a BSc from Durham University and a PCGE and Masters in Teaching and Learning from Oxford University. She is currently working towards a Doctorate in Education at Bath. In 2019 she won the i25 award for innovation and influence in the independent sector and was shortlisted in 2016 for the National Joan Sjovoll Award for STEM leadership.
The Chairman of the Council for Francis Holland Schools Trust, Mr Patrick Sherrington, said, "The Governing Body is very excited about Alexandra's appointment and we look forward to working with her in moving the School forward, building on the legacy of the past, to ensure that Francis Holland Sloane Square continues to be a beacon of light for girls' education in London and beyond."
Lucy Elphinstone, who has been Headmistress since September 2012, will be leaving Francis Holland at the end of this academic year and Rob Cawley, Deputy Head Academic, has been appointed as Interim Head for the Autumn Term.