London Pre-Prep helps new parents with up to date information on the top independent schools in and around London. It is especially designed for international parents or those who have recently moved to London and feel they need in-depth information on the British school system in general and oversubscribed London schools in particular. It has grown rapidly into the main source of information for many parents, locals and internationals alike, not only on  prep schools, but also international schools, bilingual schools, state primary schools, senior schools and boarding schools around London. We now have over 1,000 unique visitors per day and 30,000 readers per month (see here if you want to advertise on this site).
Due to high demand, we started offering educational consulting services in 2012. We  advise expecting or young parents on the British school system and registration strategy, local parents with school aged children who are unhappy with their current nursery or school and are exploring alternatives, and we also offer full relocation packages for expats moving to London and aiming to place their children into sought after international or private schools. Londonpreprep.com was founded by Anke Gosch who is the main educational consultant although we have by now built up a network of high quality consultants to advise on senior schools, boarding schools and tutoring options in and around London.
About Anke Gosch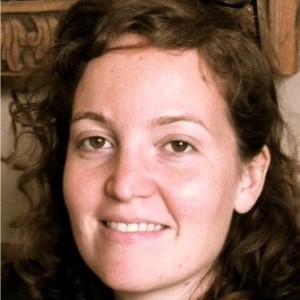 I am the founder and editor of London Pre-Prep and divide my time between advising clients on choosing a school in London during the day and blogging at night! I have an MSc in Cognitive Psychology specialising in early learning and gifted children and an MLitt in International Relations from the University of St Andrews in Scotland. I started my career as a strategy consultant for McKinsey & Company ten years ago which brought me to Germany, Spain, France and the US. After an MBA at the London Business School, I spent 5 years working as a trader in the City of London covering Emerging Markets in Eastern Europe, Middle East and Africa. I started this website as a hobby during my first maternity leave originally and kept it going on the side during night time and weekends when I went back to work full-time. To my surprise, the site kept growing and growing and I increasingly found myself advising readers for free during evenings and weekends on top of my full-time job! At that point, I decided to dedicate myself fully to educational consulting to follow my passion for education and share my knowledge about London schools. I have two daughters and live in Parsons Green.