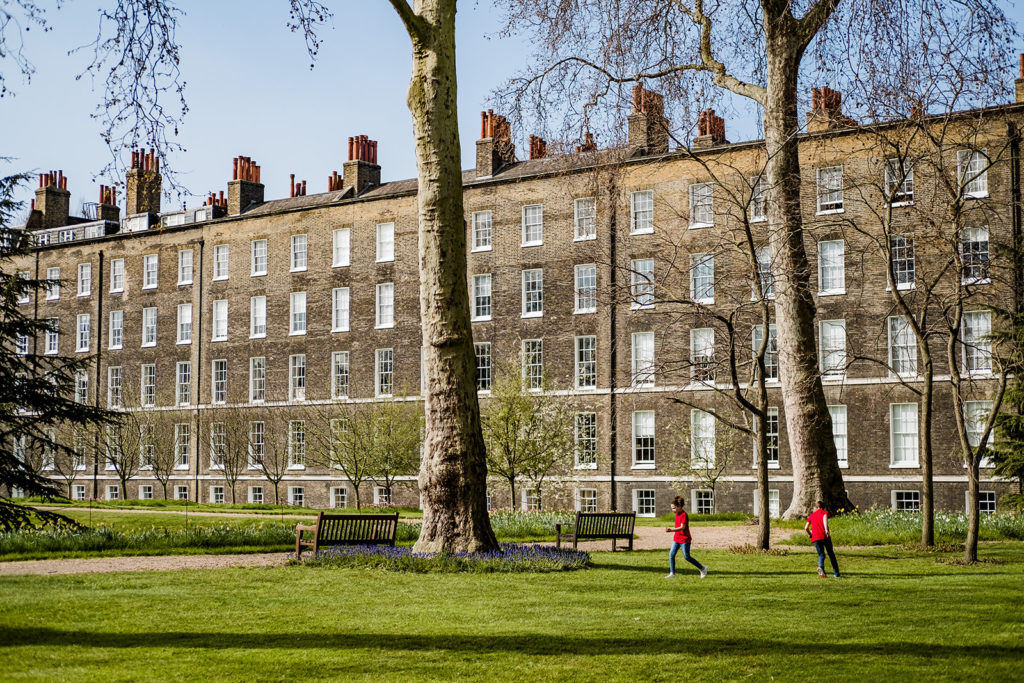 City Junior School recently held 7+ assessments for Year 3 entry in September 2023. Following the first round of offers, the school has decided to run a second round of 7+ assessments on Wednesday, 15 March. Registration deadline is this Friday, 3 March at 12pm.
Formerly City of London School for Girls Prep School, City Junior School is now a co-educational prep department for boys and girls aged 7 – 11 which will feed City of London School for Girls (ages 11 – 18) and City of London School (for boys ages 11 – 18) respectively. The first co-educational cohort started in September 2022, and the school is now looking to fill its second cohort of boys and girls. According to the school, a further six places will be offered to boys following the assessments.
This is a great opportunity for those who may have missed out on their initial choice at 7+ or who missed previous application rounds.
7+ application timeline is as follows:
Deadline for Registration: Friday 3 March at 12pm noon
Round 1 Assessments: Wednesday 15 March
Round 2 Assessments: Tuesday 21 March
Offers Made: Friday 24 March
Offer Holders' Event: Monday 27 March 9am – 10:30am
Acceptance Deadline: Wednesday 29 March at 12pm noon
Further information and registration form can be found on the City Junior School website.