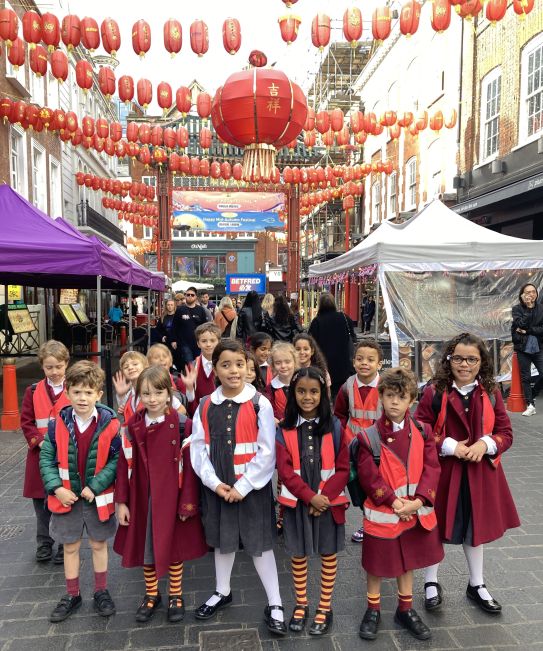 On Friday 8th July, a group of Kensington Wade pupils represented the school in the second annual Chinese Bridge competition, a national competition which gives non-native Chinese language students of all ages a chance to come together and demonstrate their Chinese language skills.
Kensington Wade pupils achieved fantastic results in the competition, with their Key Stage 1 pupils achieving a clean sweep of all the prizes in individual competition for their age group, taking the top 3 places. Kensington Wade's entries for the Key Stage 1 group competition also took the top two places. In Key Stage 2 individual competition, one pupil won the 1st place, and the school's pupils also won the 2nd place in the Key Stage 2 group competition.
Two pupils will also now go on to represent the UK in the global final!