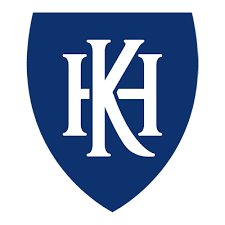 We are very excited to announce that King's House School – up to now a boys' prep school in Richmond – will become co-educational from September 2024, when girls will be able to join Reception for the first time.
This decision reflects the strong demand from current and prospective parents for a co-ed prep school in Richmond. King's House Nursery has been co-ed since it opened in 2009, and the school is delighted that girls will now be able to transition into its Reception Class.
A nurturing environment, happiness and excellent pastoral care remain at the heart of its ethos, which is highly valued by the King's House community. The school aims to continue to foster a lifelong love of learning in a caring and supportive environment, where children feel secure and able to flourish. King's House School has now started a preparation and refurbishment programme to realign the school infrastructure that will ensure all pupils benefit from excellent facilities at King's House.
The first girls will join Reception in September 2024, and co-education will then be phased in year-by-year.
For further information and FAQs regarding this transition, see here.