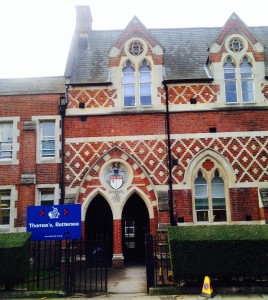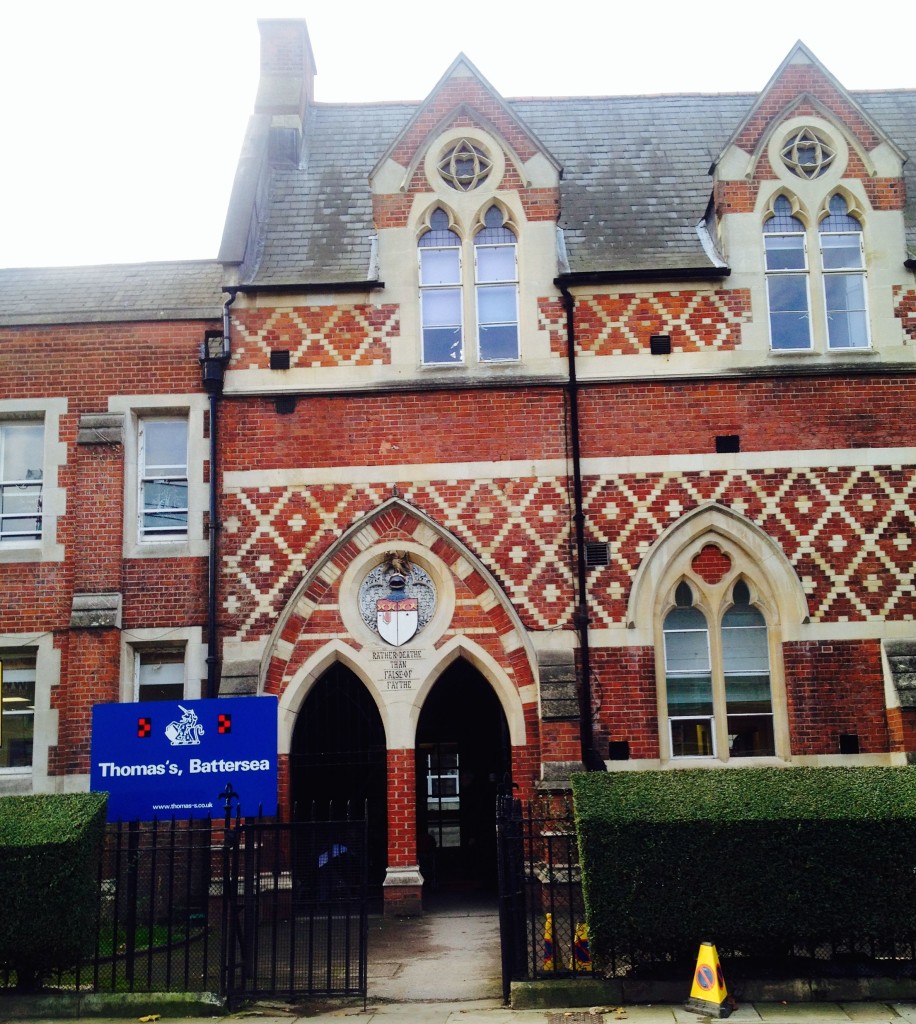 Parents with children registered at Thomas's Battersea have just received a letter that Ben Thomas, Headmaster at Thomas's Battersea for the past 18 years, will step down from his post in July 2017, in order to become Chairman of the Group Board of Thomas's London Day Schools and "to serve the wider world of education". This announcement adds to the long list of changes currently taking place at London prep schools.
The Headmaster of St Paul's Cathedral School, Mr Neil Chippington, is moving on to St John's College School in Cambridge in September 2016, opening another senior post at a prestigious co-ed prep school not far from Thomas's Battersea. South Hampstead High School is currently recruiting a new Head for September 2016, as is Queen's College Prep School in Marylebone.
Elizabeth Hill recently stepped down from her post at Westminster Under School, which has announced that new Master Mark O'Donnell, previously Head of St Martin's Ampleforth, will take over from the interim Head in September 2016. Cameron House School in Chelsea is recruiting a new Head for September 2016 (apparently, current Westminster Under Deputy Head Padraic Fahy will take up this post).
Wendy Challen recently stepped down as Head of Garden House Girls' School, as did Lucy Watts of Eaton House Belgravia, who retired last summer. St Christopher's in Hampstead have just announced Mrs Carrie Symes will take over as Head of School in September, moving on from Orchard House School in Chiswick. St Mary's Hampstead has appointed Mrs Harriet Connor-Earl to the position of Head Teacher to succeed Miss Angela Rawlinson who will retire at the end of the present academic year. Newly opened St Anthony's School for Girls in Golders Green has appointed Miss Laura Martin to be first Headteacher of St. Anthony's School for Girls. Miss Martin joins the new school from her current role as Assistant Headteacher at Holy Family Catholic Primary School in West Acton.
These are only the few examples that immediately come to mind, evidently there will be more in the coming years. I could also add Nicholas Allen to the list, who started as new Head at Hill House in September 2015 and resigned again shortly after.
Headmasters very much make or break the success of a prep school, so it can be hard to plan years in advance if you do not know if the leadership at your chosen school will change or not. At the same time, some turnover is inevitable in London schools, and at least, with a new Head announced you can be fairly certain that they will stay for a reasonable amount of time, if all goes well. Watch this space for further announcements on staff changes in the coming months!