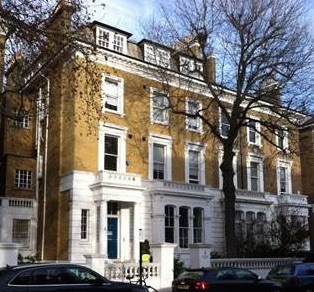 Alpha Plus Group is delighted to announce the opening of a new school called Wetherby Kensington. The school will open in September 2017 and will be located at 4 Wetherby Gardens, SW5 0JN, not far from Falkner House School for boys that will be opening on 20 Penywern Road at the same time.
Wetherby Kensington will be a two form, non-selective, pre-preparatory school for boys from Reception to Year 3. It will follow exactly the same curriculum and share the same values and ethos as Wetherby School, and will be an integral part of the Wetherby Group of schools, which also includes Wetherby Preparatory School and Wetherby Senior School.
Miss Helen Milnes has been appointed as the founding Head of Wetherby Kensington. Miss Milnes has been Deputy Head (Pastoral) at Wetherby School for over six years, and has been at the school since 2008.
Graham Able, Executive Deputy Chairman of Alpha Plus Group, comments:
"This is a very exciting addition to the Wetherby family of schools. The model of success which the Wetherby Group has provided is one we know is in great demand among parents, and so we are especially pleased to be opening Wetherby Kensington. We are also delighted to appoint Miss Helen Milnes as the founding Head of Wetherby Kensington. She is an outstanding educator and her experience as Deputy Head (Pastoral) at Wetherby School made her the perfect candidate for the new Headship. She will do a wonderful job of establishing and running the new school."
The places will initially be filled by children already on the Wetherby waiting list. Parents interested in a place or who would like further information about Wetherby Kensington can contact Wetherby School for further information.